Balloon Ride
DISCOVER RIBATEJO THROUGH ANOTHER PERSPECTIVE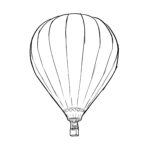 ACTIVITY OVERVIEW
A hot air balloon ride is the ultimate adventure. Enjoy the beautiful Ribatejo landscape from above and the adrenaline rush of being up in the air, floating into the sky by a brightly colored ballon.
Windpassenger / Magic Balloon.
List of Activities / Options:
Several personalised packs available, consult the website.
Trip with an average duration of 50 minutes at 1h30m + preparations.
Appointments subject to weather conditions.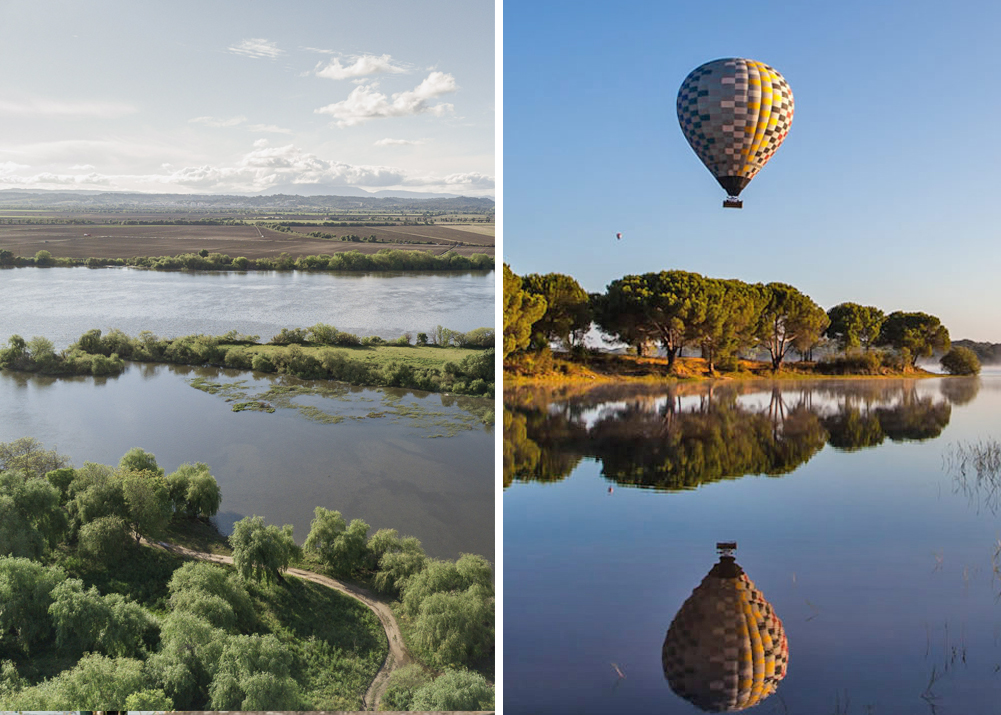 Contacts
WINDPASSENGER
• Call: +351 927 585 536 / +351 917 102 250
• Email: geral@windpassenger.pt
VISIT WEBSITE
MAGIC BALLOON
• Call: +351 961 805 015 (Rui Farinha)
• Email: info@balaomagico.pt / balaoabt@gmail.com